US Air Force failed to report Sutherland Springs shooter's conviction to FBI

The United States Air Force has announced that it has already launched an investigation to find out why the criminal records for Devin Patrick Kelly, the shooter who killed 26 church-goers in Sutherland Springs, weren't forwarded to the FBI National Instant Criminal Background Check System. According to application forms acquired from the Texas Department of Public Safety, Kelley was able to pass all the background checks that were required when he applied as a private security guard.
The most recent background check that was conducted was on June 8, with Kelley passing it without any issues. The former US Air Force member received a "bad conduct" discharge in 2014 shortly after he was convicted of assault charges. Kelley was given a 12-month sentence after having been found guilty of attacking his wife and his infant son. The charges related to the infant's injuries were considered to be a felony.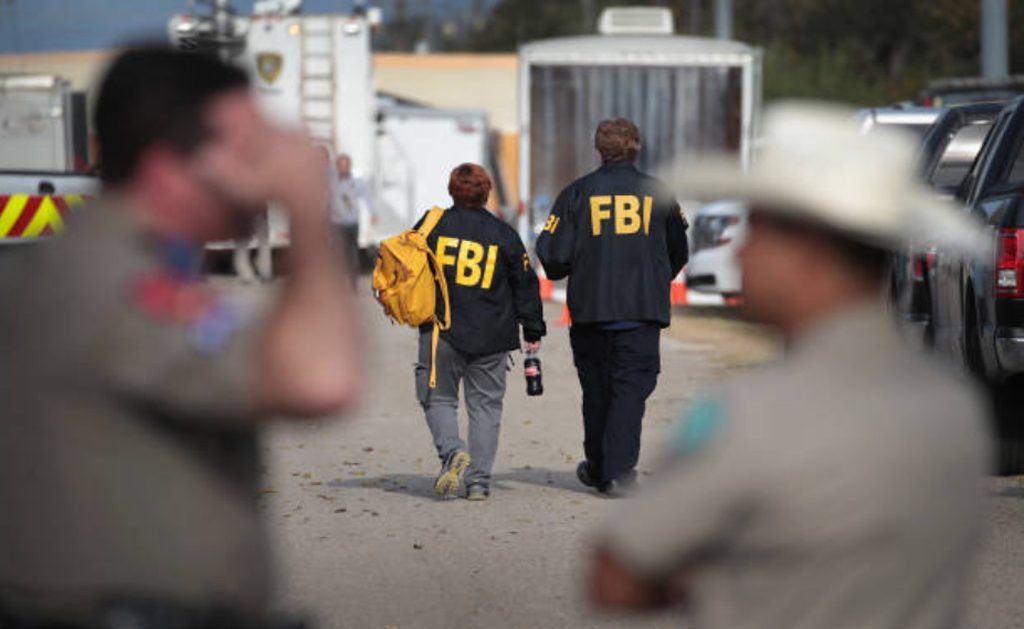 The conviction along with the "bad conduct" record should have disqualified Kelley from any background checks, but this was apparently not the case. Aside from getting a private security guard license from the Texas Department of Public Safety, Kelley was also able to purchase several firearms from 2014 to 2017. One of the weapons, which he bought at an Academy Sports and Outdoors store in San Antonio, was identified as the main weapon used in the mass shooting. The Ruger AR-556 military-style rifle was purchased in April 2016.
Kelley drove to the First Baptist Church in South Texas and opened fire inside the building. The church was full of worshippers that day, which resulted in the death of 26 people. Kelley was dressed in full tactical gear and a bulletproof vest. Stephen Willeford, a local resident, grabbed his own firearm and confronted Kelley outside the church. He was able to shoot Kelley in the leg and torso. After a quick car chase, Kelley was later found dead inside his vehicle after he shot himself in the head.