The controversy regarding the alleged failure of the FBI to properly run a background check, which allowed Dylan Roof to purchase a firearm, is apparently not over just yet. A judge has denied all of the motions to dismiss the case and has now allowed it to proceed.
United States District Judge Richard Gergel, the same judge that sentenced Roof to death by lethal injection earlier in the year, denied all of the federal government's motions to dismiss the case against them. The judge mentioned in his ruling that the case is "sufficiently plausible," which is why he will allow it to move forward.
Survivors and the families of the nine victims killed in the Dylan Roof mass shooting incident had originally filed a case against the FBI for failing to deny Roof from purchasing the .45-caliber Glock pistol he used in the shooting. The now 22-year old, self-proclaimed white supremacist, was apparently able to purchase the firearm despite having records that should have immediately disqualified him.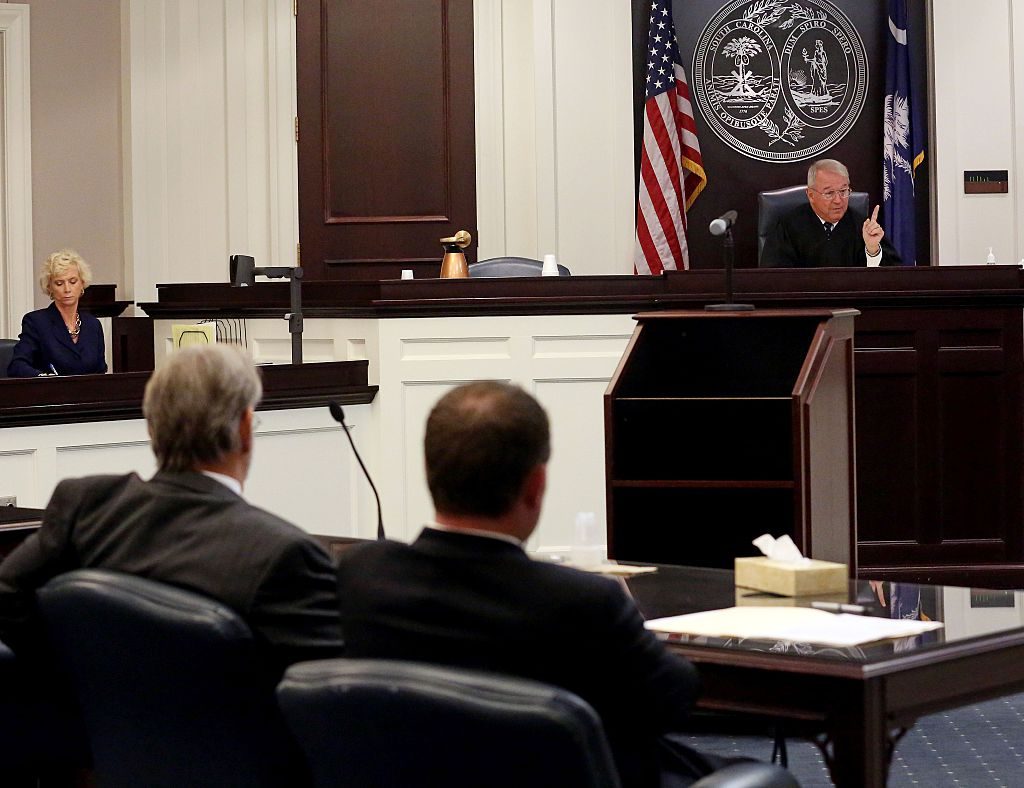 Less than a month after the incident, the FBI released a statement admitting that inaccurate paperwork caused delays in Roof's background check. Due to the lack of any proper information, Roof was able to purchase the firearm after the three-day waiting time limit. Roof used the same firearm to kill nine people during a prayer service inside the Emanuel AME Church in Charleston, South Carolina.
The current United States gun laws give the FBI up to three days to complete a firearm background check. If the FBI NICS system is unable to give a yes or no signal, sellers are given the prerogative to allow or deny the customer's purchase at their own discretion.
FBI Director, James Comey, explained that the wrong arresting agency was listed on Roof's paperwork, which led to the FBI examiners calling the wrong office. Roof was previously arrested for drug possession without a prescription, a record which should have disqualified him from purchasing a firearm.