NRA Proudly Brags about 27 Million Firearm Background Checks in 2016

The National Rifle Association (NRA) seems to be quite happy with how 2016 had turned out as the organization tweeted the record breaking number of last year's background checks on its official Twitter account. The organization expressed its delight on how Americans are apparently embracing their right to bear arms as indicated by the estimated 27 million firearms sold in the country.
The figure is based on the recently released data from the FBI Instant Criminal Background Check System, which logged an astounding 27,583,673 background checks over the course of the year. While the figure does not necessarily translate to a one to one figure for actual guns sold, it is used by different agencies as an accurate representation of the estimated guns that are sold nationwide.
Each background check could translate to just one or multiple guns being sold. It could also translate to no guns sold, as some checks are used for permits, carry licenses, and other documents that require it. According to a report from the Washington Examiner, the record breaking number is only a portion of the bigger picture as gun background checks have been at its highest level for 19 months in a row.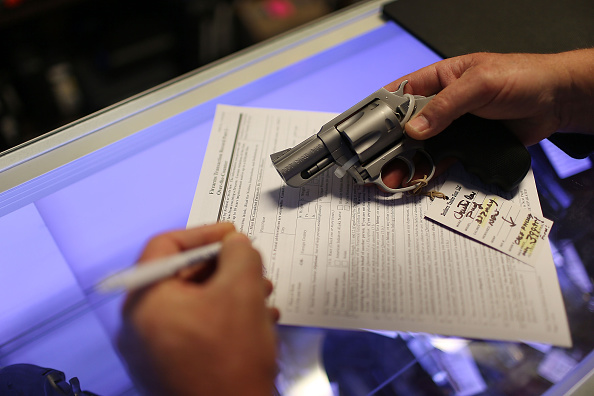 The report also speculates that the increase of the background checks, and ultimately guns being bought, are likely driven by increased terror threats and the unstable political climate brought about by the recent United States Presidential Elections. Former Presidential candidate, Hillary Clinton, previously promised that she would dedicate a large budget into improving the country's gun control efforts if she were to take office. This consequently increased the sales of firearms nationwide.
Since Donald J. Trump was elected, background checks had slowed down a bit, with December 2016 showed a lower number as compared to the same month in 2015.