Gun sales surprisingly surge in March, FBI background check data shows

Despite the industry's initial forecast of slower gun sales under president Trump's administration, the FBI background check data has now shown a surprising spike for gun sales last month. The number of background checks that were conducted last month only serves to prove that having a gun-friendly president will not necessarily spell the end of the continued increase in gun sales over the past few years.
A big majority of the gun industry had initially predicted a possible Clinton win last year, which resulted in most manufacturer's overcompensating their stocks. Gun sales were at their peak in the months leading to the presidential elections. After Trump's surprising win, sales eventually died down but were still considerably higher than the numbers generated in the previous years.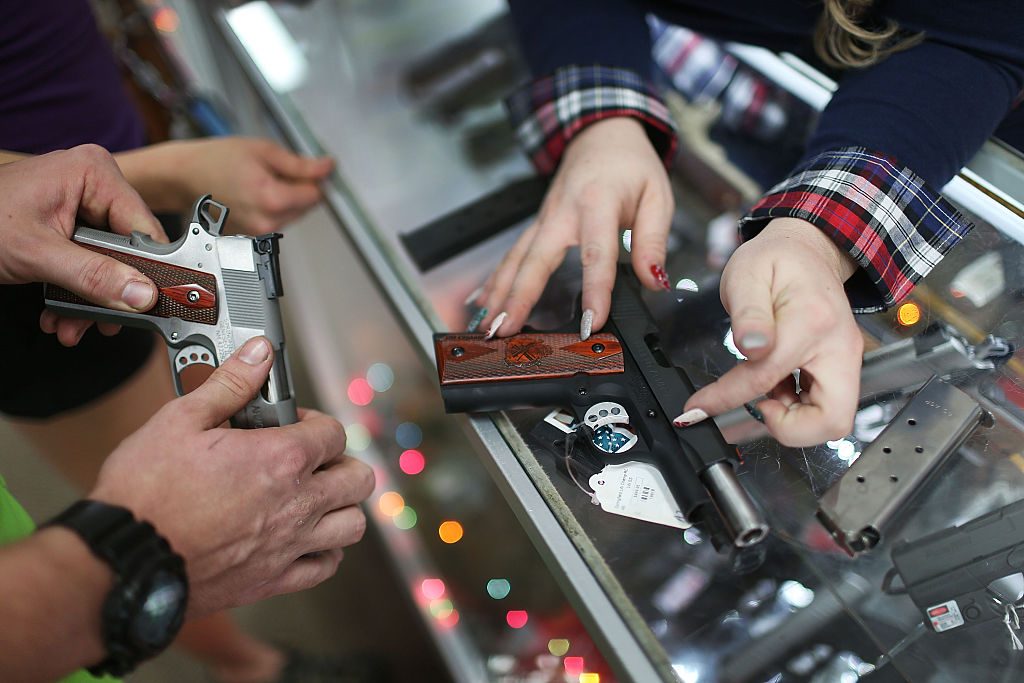 The recently released FBI background check data for March shows a total of 2,433,092 checks conducted through the National Instant Background Check System. Last month's checks are almost 200,000 more than the checks conducted in February. Stocks of gun manufacturers quickly responded to the new data and saw huge jumps in value. Sturm, Ruger & Co. saw a 6 percent increase in stocks, while Smith & Wesson jumped by 7.5 percent.
Several gun stores have also reported healthy sales over the past few weeks, thanks mainly to overstock sales and an increase in the diversity of its buyers. After the big dip in sales following Trump's win, the numbers seems to be leveling out and is expected to increase over the course of the year.
It has to be noted that each background check conducted doesn't necessarily count as a sale. Some people are denied a sale if they fail the background check, while there are those that do purchase more than one firearm after passing the check. The data also doesn't account for private sales that currently don't require background checks in several states. However, the FBI's data is widely used as a close measuring figure to track sales by the industry.