Gun sales and stock prices spike following Las Vegas shooting

Gun-related shooting incidents have historically caused sudden spikes in firearm sales. The latest incident in Las Vegas, which has been described to be one of the deadliest in the country's history, seems to follow the morbid trend as citizens flock to gun stores to stockpile firearms in case of a sudden shift in gun control laws. Investors were also quick to respond to the tragic incident, leading to sudden spikes in gun manufacturer stocks.
Panic buying
Similar to the trend during previous gun-related shooting incidents, concerned citizens were quick to run to their nearest gun and sporting goods stores to purchase additional hardware. Most are likely anticipating a move from the different government agencies to impose stricter gun control laws. The incident itself has generated a new wave of calls for stricter gun control from different political parties, which does justify the apparent panic buying.
Conservative investments
Following the deadly incident on Sunday, which resulted in the death of at least 59 people and left over 520 other people injured, sudden spikes in the stock prices of firearm companies were observed throughout the week. Wall Street investors were quick to jump into the frenzy, which ultimately caused the rapid increase in the stock prices.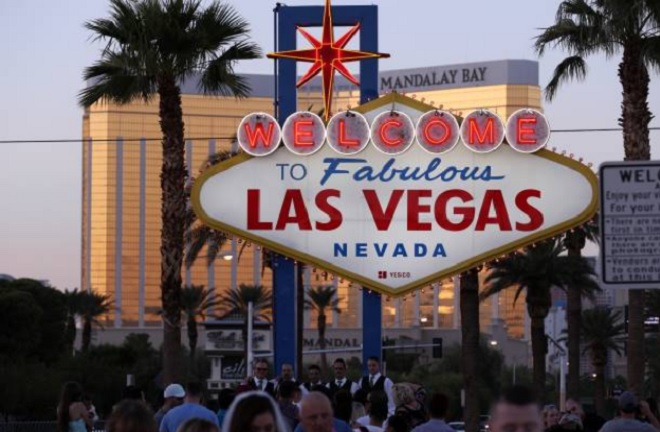 However, unlike the previous shooting incidents, the spike was observably conservative given that a there could be a small chance of a significant change in gun control legislation under a Trump administration. A few days after the shooting, President Trump neglected to answer questions regarding possible new gun laws and only mentioned that they will be discussed "as time goes by."
Accessory shortage
Aside from handguns, ammo, and rifles, a shortage of "bump stock" supplies is being reported by various gun manufacturers and retailers. A "bump stock" is basically an accessory that allows a semi-automatic rifle to fire hundreds of rounds in just a few seconds by using the firearm's own recoil energy. Fears of the accessory being banned likely lead to a huge increase in its sales, which in turn caused a shortage of the product across the country.