Gun Rights Advocates Urges Trump To Reverse Social Security Data Inclusion in NICS Background Checks [VIDEO]

Gun rights advocates have reportedly now lobbied for the incoming Trump administration to do away with a recently finalized ruling that would collate information gathered from the Social Security System into the FBI's National Instant Criminal Background Check System (NICS) database. The ruling was originally submitted as part of the White House's package of executive actions during the Obama administration.
The Social Security Administration (SSA) had finalized the ruling back in Dec. 19. Under the finalized rule, the FBI NICS would essentially now include information on recipients of disability insurance and Supplemental Security Income (SSI), which might be used to determine if a subject of a firearm background check is considered to be a "mental defective" or is unable to manage their financial affairs.  This could in turn be used as a reason to outright deny a firearm purchase.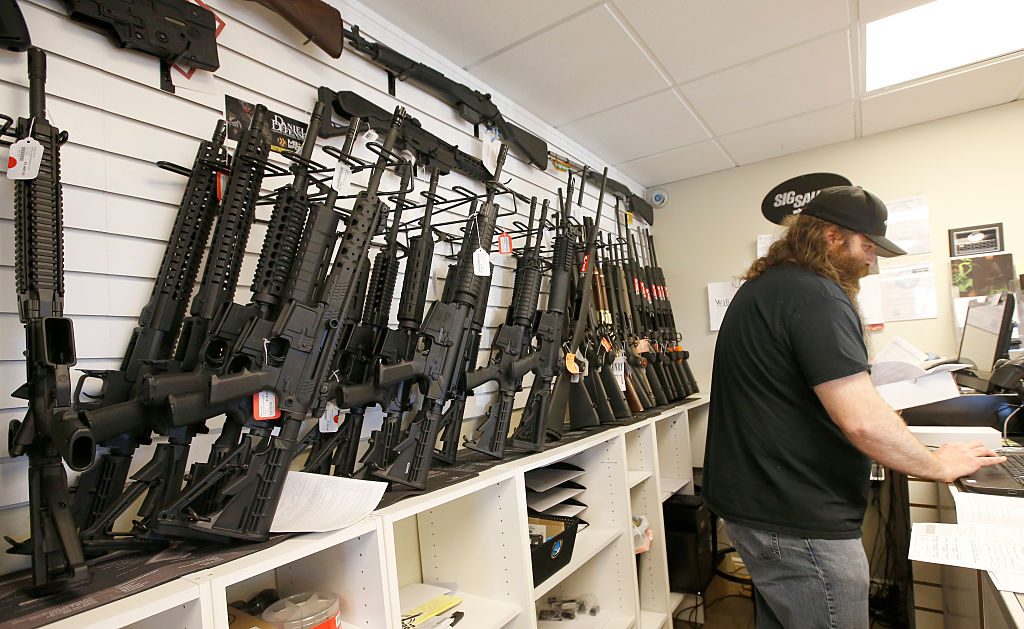 Second Amendment advocates such as the Gun Owners of America have revealed that they had already filed requests to the incoming Trump administration for it to reverse the new ruling. Critics of the new SSA rule argue that the information gathered from the Social Security System is too broad of a criteria to be used to deny firearm purchases. Because of this, the gun rights advocates believe that it might just end up denying guns to "harmless, law abiding" citizens.
The SSA ruling is also part of the required compliance to the 2007 NICS Improvement Amendments Act, which basically requires all federal agencies to provide information to the Justice Department and to the FBI NICS. SSA spokesman Darren Lutz also clarified, via Fox News, that not all of the records for  Social Security beneficiaries are going to be submitted to the NICS database. Lutz explained that only relevant information regarding potentially unqualified citizens are submitted.