FBI orders ATF agents to retrieve 4,000 guns from prohibited users

The Federal Bureau of Investigation has reportedly sent a request for agents of the Bureau of Alcohol Tobacco Firearms and Explosives to retrieve more than 4,000 firearms that were purchased last year. The guns to be confiscated are from owners who should have been prohibited from acquiring them in the first place due to a criminal record, mental health issue, or other factors.
Not a Perfect System
Due to the fact that the current federal laws only allow a 72-hour time limit for background checks to be completed in most states, thousands of prohibited buyers are still able to get their hands on a firearm. The FBI's National Instant Criminal Background Check System (NICS) handles millions of the gun background checks each year. The number of checks has also seen a rapid increase over the past few years, which has caused a lot of pressure on FBI analysts to complete background checks within the three-day period.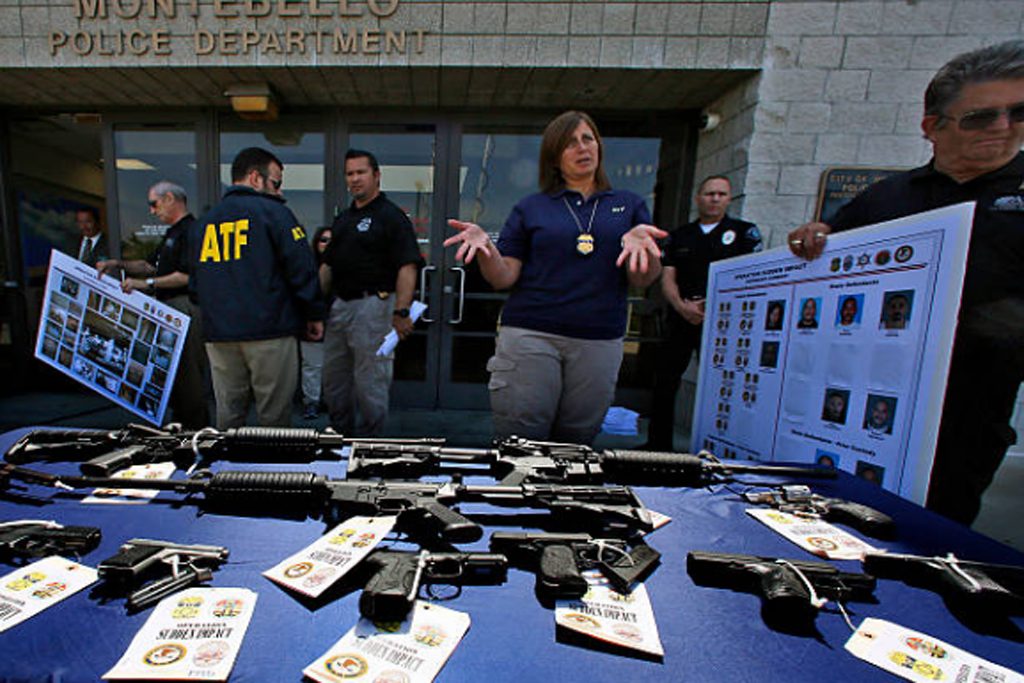 If a background check is not completed within the allotted time for whatever reason, federal law will allow the sale to go forward. When the FBI later finds out that the sale should have been denied, it then contacts the ATF to take back the guns. This obviously causes a lot of problems for the agency as confrontations could potentially become violent.
Under Investigation
Reports of the staggering amount of firearm retrieval requests come at the heels of the recent mass shooting involving a troubled Air Force veteran who was able to buy a rifle resulting in the death of 26 church-goers in Texas. The ATF reportedly has to investigate and seize 4,170 gun purchases in total, which is double that of the 2,892 retrieval requests in the previous year. Due to the difficulty of complying with the request, the ATF is unlikely to confiscate all of the prohibited firearms. The ATF reportedly has encountered problems in finding some of the buyers, while some firearms had already been resold and were too hard to track down.