SANTA FE, N.M. – An amended version of the New Mexico extended background check bill is now heading to the house floor. The House Consumer and Public Affairs recently voted 3-1 to approve the new house bill, HB 50, which seeks to extend the requirement of background checks for gun sales sold privately or online.
The newly amended house bill passed just days after lawmakers in New Mexico Senate's Public Affairs Committee approved a similar legislation, SB 48, 5-3. Rep. Stephanie Garcia Richard, D-Los Alamos, sponsor of the House measure, revealed on Friday that the newly amended bill is actually a compromise that narrows down the original version.
The previous version had required background checks for virtually all transactions, including the temporary lending of firearms. Licensed dealers in the state are already required to run background checks for any gun purchases made through them, but the bill is aiming at requiring background checks for unlicensed dealers.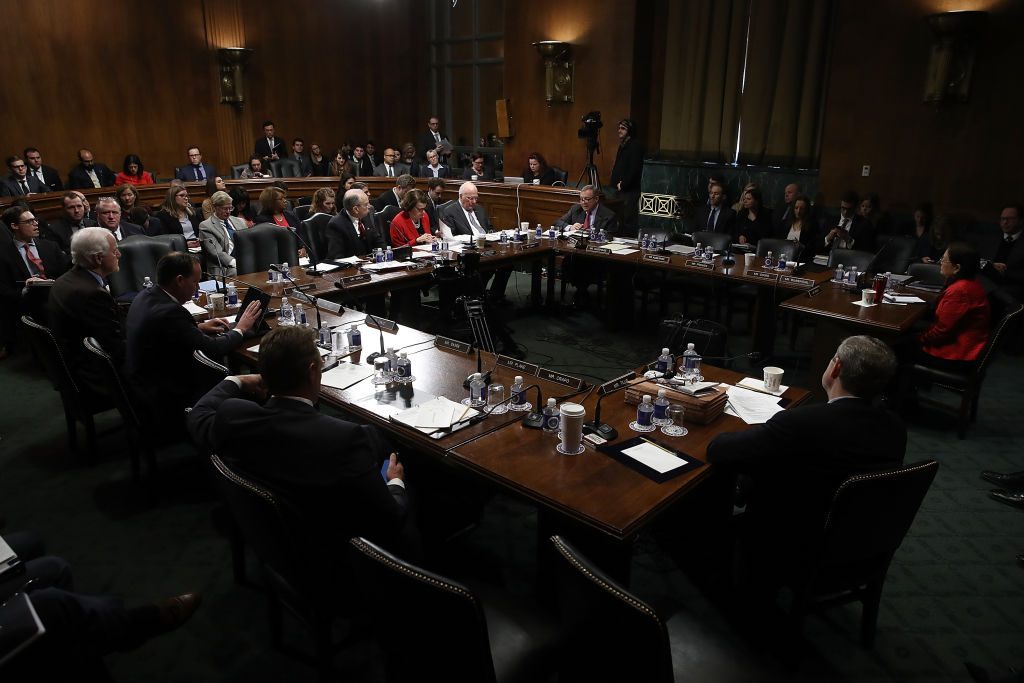 The amended version still requires background checks to made for all private sales, specifically if a gun is changing hands for more than five days. This means that lending a firearm for a few days does not require a background check, but giving it as a gift or selling it would immediately require one if the bill is eventually passed into law.
Garcia Richards revealed to lawmakers just how easy it was for her to procure a firearm at a private sale in a McDonald's parking lot. She explained that there wasn't even any IDs or documentation that was required, let alone a background check.
"This bill seeks to ensure that all gun sales include a background check. This bill would have sales that take place at gun shows or internet based sales include a background check," said Rep. Stephanie Garcia Richard.
The proposal itself recently cleared the Judiciary Committee on a 7-6 party-line vote, Friday.