Airbnb currently running background checks to ban sex offenders and criminals

With the prominence of social media and online services, tourists are now becoming more comfortable using online marketplaces for their travel plans. Airbnb is one such service that is becoming quite popular here in the country. In fact, Americans are spending millions of dollars within the app itself as staying in places that are owned by locals does have some benefits. However, there is now a growing concern regarding the security measures that are being put in place for the service.
Possible problems
Most of the properties listed on Airbnb are owner-occupied, which means that the owner is simply renting out a room or a portion of their homes to guests. However, there are places that are not owner occupied and in most cases, the owner of the property does not even interact with the guest outside of the app or Airbnb's website. This has raised concerns amongst neighbors or Airbnb operators who have expressed their fear of criminals, terrorist, or sex offenders potential living next to their homes and families.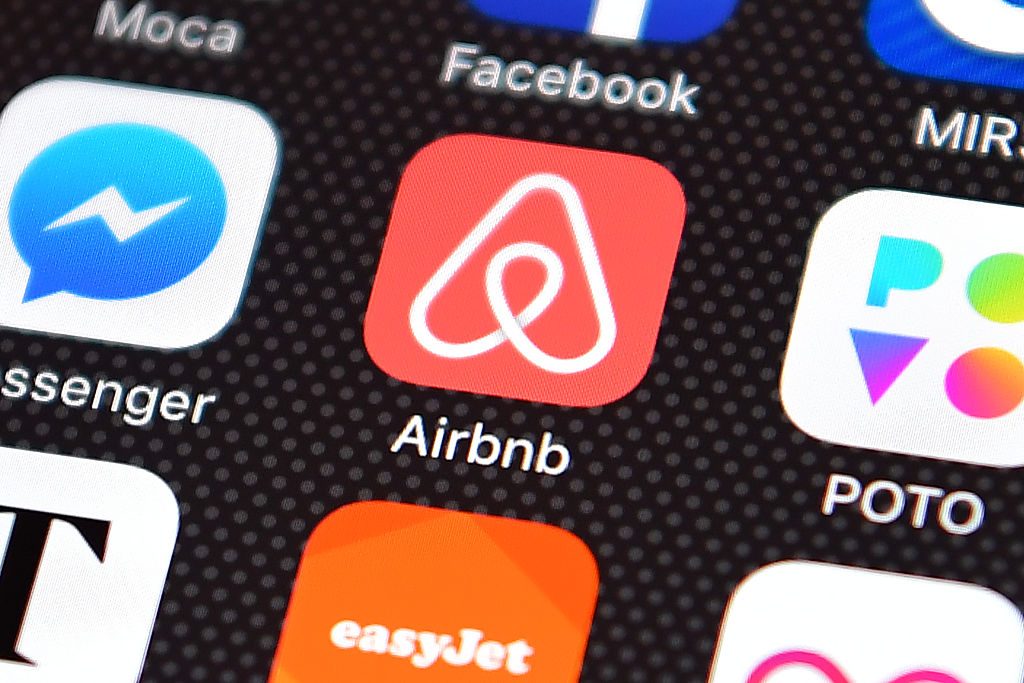 Safeguards put in place
According to Airbnb, they do have several security measures put in place to prevent such a scenario. Users who want to book a room will have to create an account with them first and they are required to submit their personal information. This includes their full name and date of birth, among other personal data. The company then explained that they will run these names through a background check using public databases and state and county criminal records. The company also uses third-party background check services that check for past criminal records and to identify registered sex offenders.
Additionally, the company claims that it also runs the names through the Office of Foreign Assets Control of the U.S. Department of the Treasury. The OFAC list shows persons of interest involved in trade sanctions, foreign policies, terrorist activities, and international narcotic traffickers.
Background check limitations
Despite the extensive background check that is run on service's users, there are still some limitations to its reach. Airbnb clearly posts the disclaimers on their website stating that the background check is only run once per user, which means that future convictions may not be found out. Any other guest that accompanies the user on his or her booking is not checked. Despite the limitations, Airbnb claims that is has a very strict banning policy put in place. The company automatically removes a user if he or she is found to have been convicted of a crime, certain sexual offenses, or is currently facing charges.